All images captures by our for the Phallic Enterprises are copyrighted property of said company. Any unauthorized copying, reproduction, or posting of images will result in the complete destruction of the offending party's anal tract, resulting in the required use of a really greasy colostomy bag with a hole in it.
The first two pictures are of what I do when everyone leaves the server I'm in.

[ Shiv ]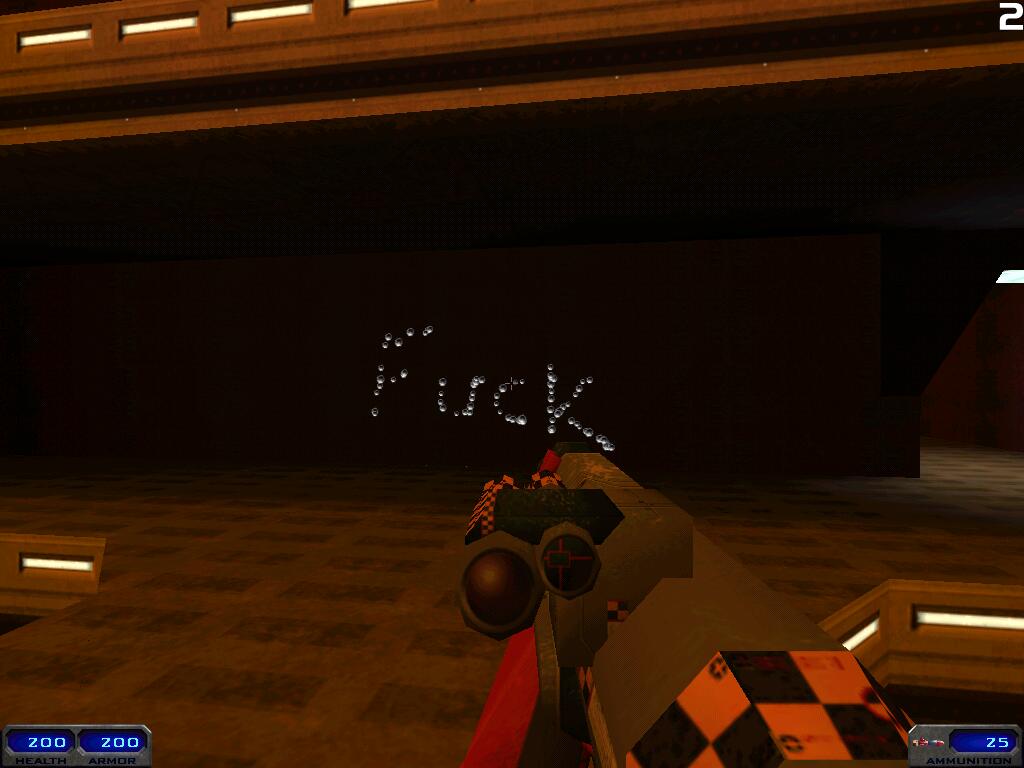 [ Shiv ]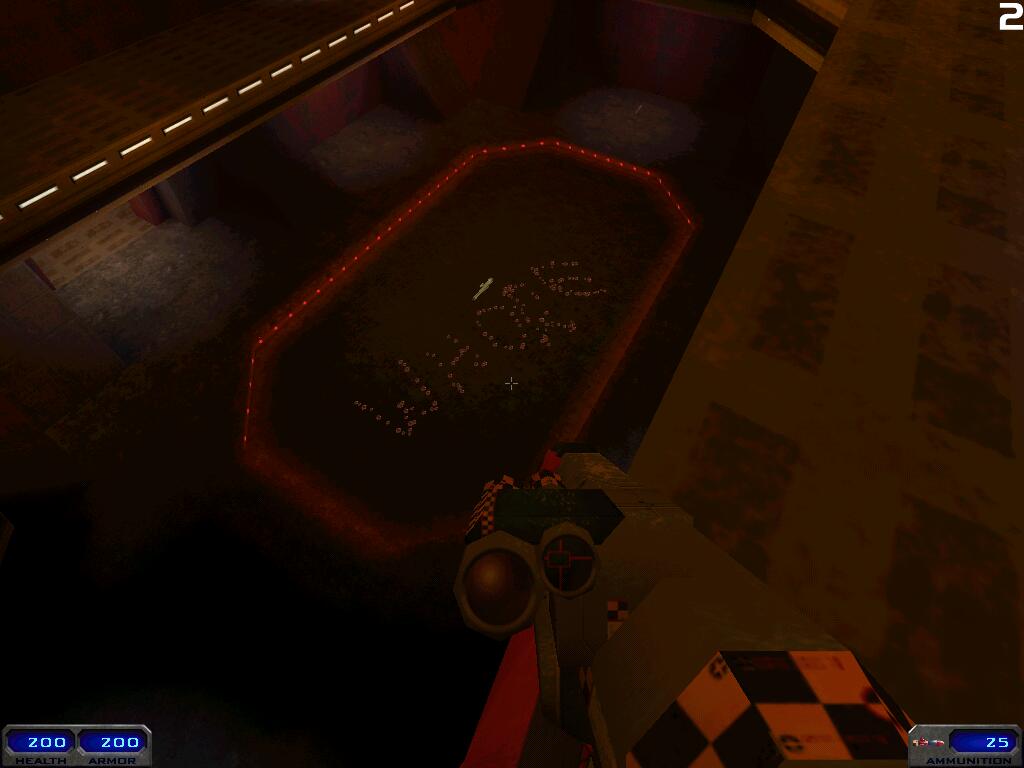 Hey ANNIHILATOR! When you're going to stop and type, you should really pick a better place.

[ Shiv ]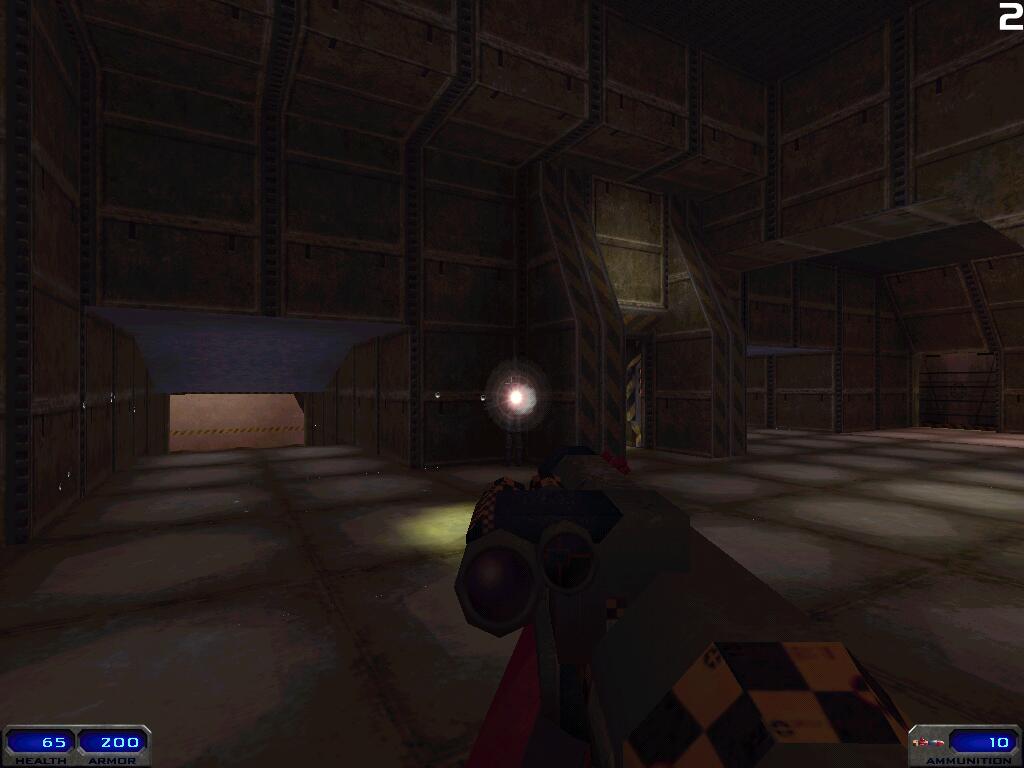 This is what Tokari does when he has waaaaay too much time on his hands.



Email your image captures to shiv_@hotmail.com